Posted by on
Here is what it's really like buying cannabis in Southern Illinois.
From day one and until now the line was literally down the street! Hundreds of people lined up to legally purchase weed. So many in fact that it was quite comical to drive by. It looked like a concert or sporting event about to start. 
Posted by on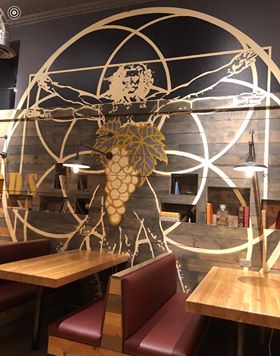 We were inspired to take a 14-day wine/food/reefer road trip across the country that we've lovingly named, "Fear and Loathing in the Verde Valley". The whole trip was epic but I'll keep to the point, or at least try. Zzzttt. After 3 long days of travel and dabbling at dispensaries in Colorado, we parked our RV at a beautiful campground in Cottonwood, AZ. As soon as that sucker was plugged in and hotboxed proper, we headed to Merkin Osteria for dinner.
Posted by on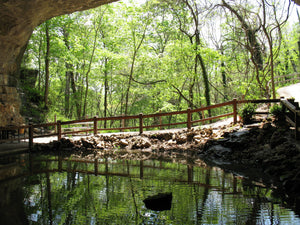 We cleansed our palates with some fruity, crystalized kush and headed to this kickass tourist spot. The winery is located at the top of a hill. At the bottom of the hill is a cave where you may picnic.